Empowering mothers with knowledge
Many cities have at least one art gallery, oftentimes more than that. Photography-focused art galleries might be a bit more difficult to find but they are out there as well. So you might be wondering where are the best art galleries near me? I'll answer that question here in addition to providing an alternative solution. Before we do that, let's cover some basics of the art gallery business.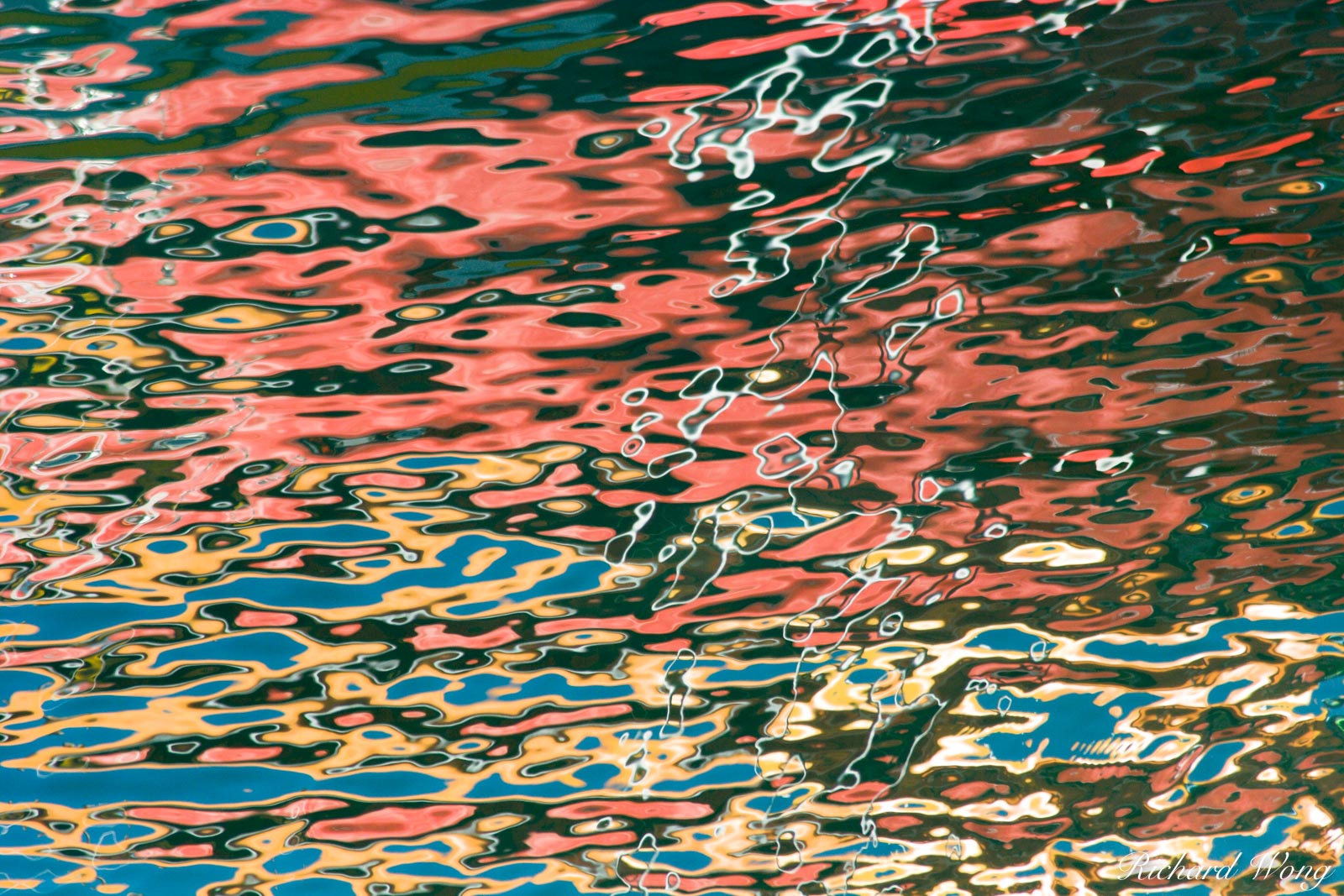 Types of Art Galleries
Blue Chip Art Gallery – the most elite of all art galleries. These galleries usually only exhibit artists with a known name in the art world. The focus is generally on art that has a secondary resale value and art that is likely to appreciate in investment value. The price usually reflects this level of exclusivity. Aesthetic appeal is usually not a priority at these types of galleries. The type of art featured at these galleries is not for everyone nor do they make any pretense about that.
Co-op Art Gallery – often run by a group of artists, the artists pool together to pay for overhead costs, share the exhibit space and generally rotate who works in the gallery. The benefit is that there is less financial risk and a guaranteed way to exhibit your work publicly. Drawbacks are that the artist has to share with space and compete with their fellow colleagues for attention. The type of art on display is often all over the map since there is no curator responsible for the overall collection so the visitor experience tends to not be good. Since personal artist space is limited artists often cram as many artworks as possible within their allotted area. These are arguably the most common type of art gallery in some towns. Marketing is usually up to the artist. Don't expect fellow co-op members to actively market anyone's work other than their own.
Commercial Art Gallery – a for-profit venture, these art galleries usually have a small select group of artists that they represent at any given moment. In exchange for a large cut of the sale, these galleries will represent the artist and sell to patrons on their behalf. There can be some degree of prestige attached to exhibiting at commercial galleries. This category also includes individual artist-owned galleries geared toward tourists such as the Peter Lik Gallery.
Vanity Art Gallery – vanity art galleries are galleries that charge artists for exhibit space and for marketing. These types of galleries have little to no incentive to market artist work since their business model is to make money off the artist rather than from selling artwork. Once the artist has paid their fees there is little incentive for the gallery to actively market the artist. The Agora Gallery is one of the more prominent examples of a vanity art gallery. I would not recommend this sort of venue for selling fine art.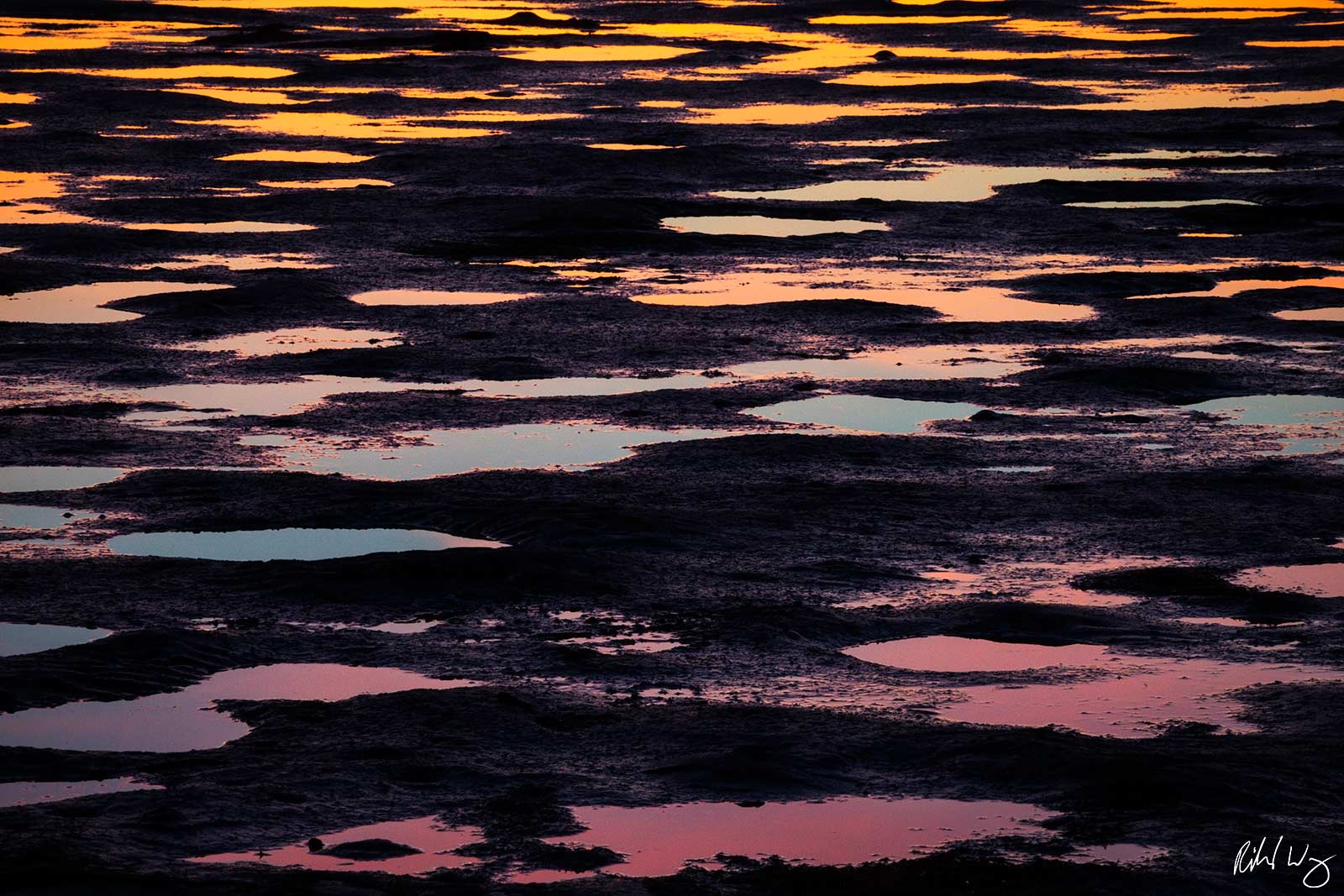 Where To See Art? Top Art Cities in the U.S.
New York, New York – 3,084 art galleries according to Yelp
Los Angeles, California – 1,987 art galleries
San Francisco, California – 1,069 art galleries
Chicago, Illinois – 812 art galleries
Miami, Florida – 662 art galleries
Philadelphia, Pennsylvania – 588 art galleries
Santa Fe, New Mexico – 381 art galleries
New Orleans, Louisiana – 352 art galleries
Las Vegas, Nevada – 324 art galleries
Carmel-by-the-Sea, California – 110 art galleries
La Jolla, California – 105 art galleries
The one thing that all of these top art cities have in common is that they attract a large number of recurring tourists and have high real estate prices. These cities are known as art meccas for a reason. There are a lot of galleries that vary in quality which run the gamut of all art genres. There are big drawbacks however to buying art in cities like this however. As mentioned before, real estate prices are high and the overall cost of doing business is astronomical so in order to make a profit these galleries are often charging prices that only the ultra-affluent can afford. The price doesn't necessarily align with the value that the art collector receives from the art. The nature photography artwork in particular tends to be cliched and designed to appeal to the lowest common denominator as well since the prime objective is to sell rather than inspire through art.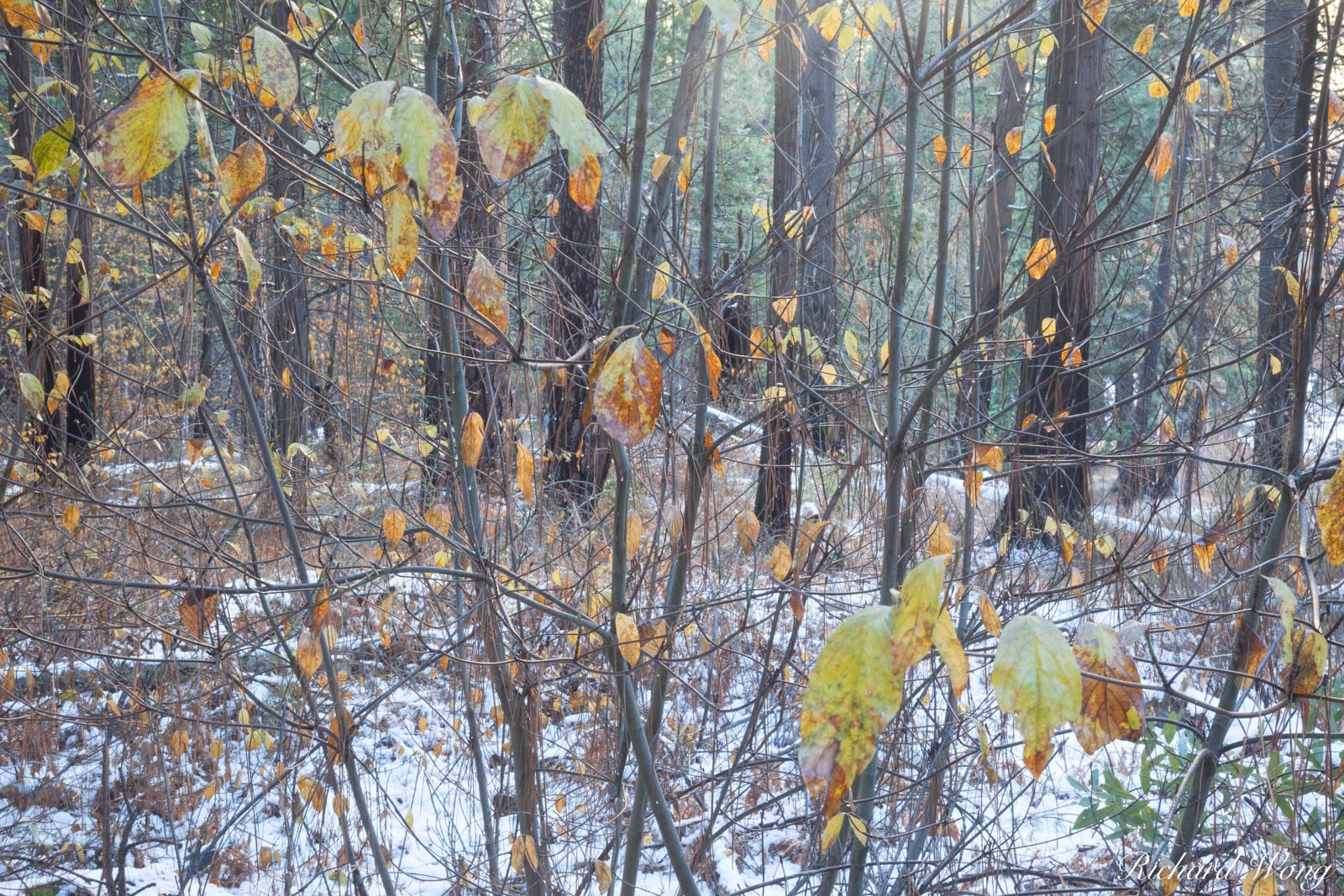 One red herring are the galleries that do not list any prices for the artwork. There are several reasons why some galleries do not list prices. The implied thought is that if you have to ask then you can't afford it. Do you want to do business with a pretentious gallery like that? Another reason why some galleries do not list prices is that the galleries want the viewer to inquire about the price so they can launch into a sales pitch to "romance the art". Nefarious reasons for why someone would want to buy art at a gallery like that include spouses who might want to hide large sums of money away by purchasing artwork where the price isn't readily apparent then recoup the money via the secondary art market post-divorce settlement, and for those that engage in money laundering / tax sheltering, etc…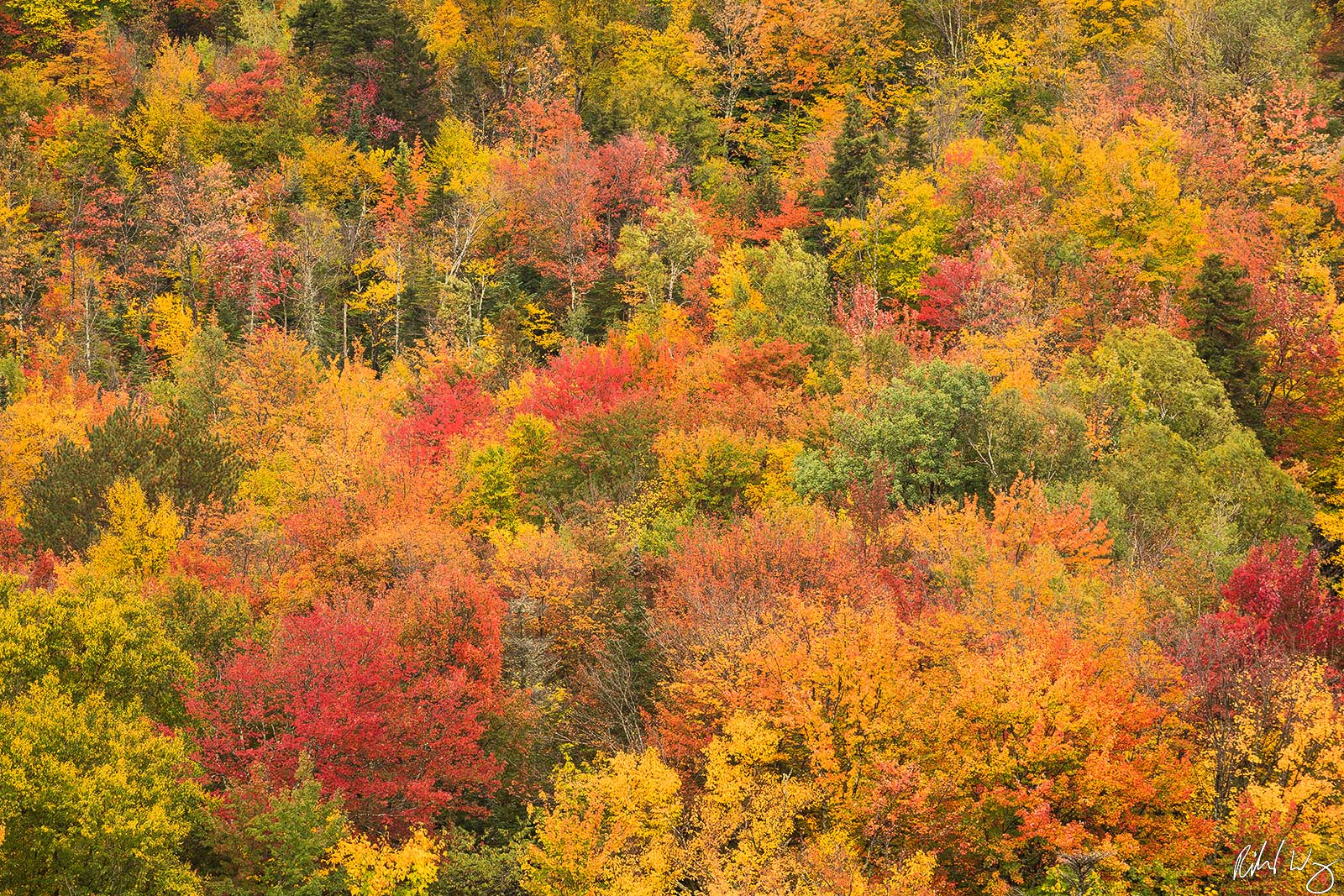 Despite what "art experts" might tell you, museum-quality artwork can be found in more places than just pretentious art galleries. These same "art experts" also say that the only legitimate artwork are pieces that have value on the after-market and that how it looks in your home shouldn't be a consideration factor. I personally think that is a myopic point of view and doesn't take the art collector's desires into account.
Most people looking for art are looking for artwork that they have an emotional connection with and will enhance an interior space. Viewing artwork that looks impressive and has exquisite production value can also do wonders for your emotional health and social status. For these types of art collectors secondary-market investment value is generally not a top priority. One last thought on the topic; you could buy a piece of artwork from an "unknown" artist today and it could be worth more someday. Everyone starts from somewhere. Van Gogh hardly sold anything during his lifetime and now look at his art reputation. More recently, photographer Vivian Maier lived all 83 years of her lifetime without anyone seeing her photography. It wasn't until months after her death in 2009 that someone took notice and now she is one of the hottest photography names in the art industry. All it takes is one buyer to establish market value.
The main question you should ask yourself when viewing art is how does it make you feel? Let the rest fall where it may.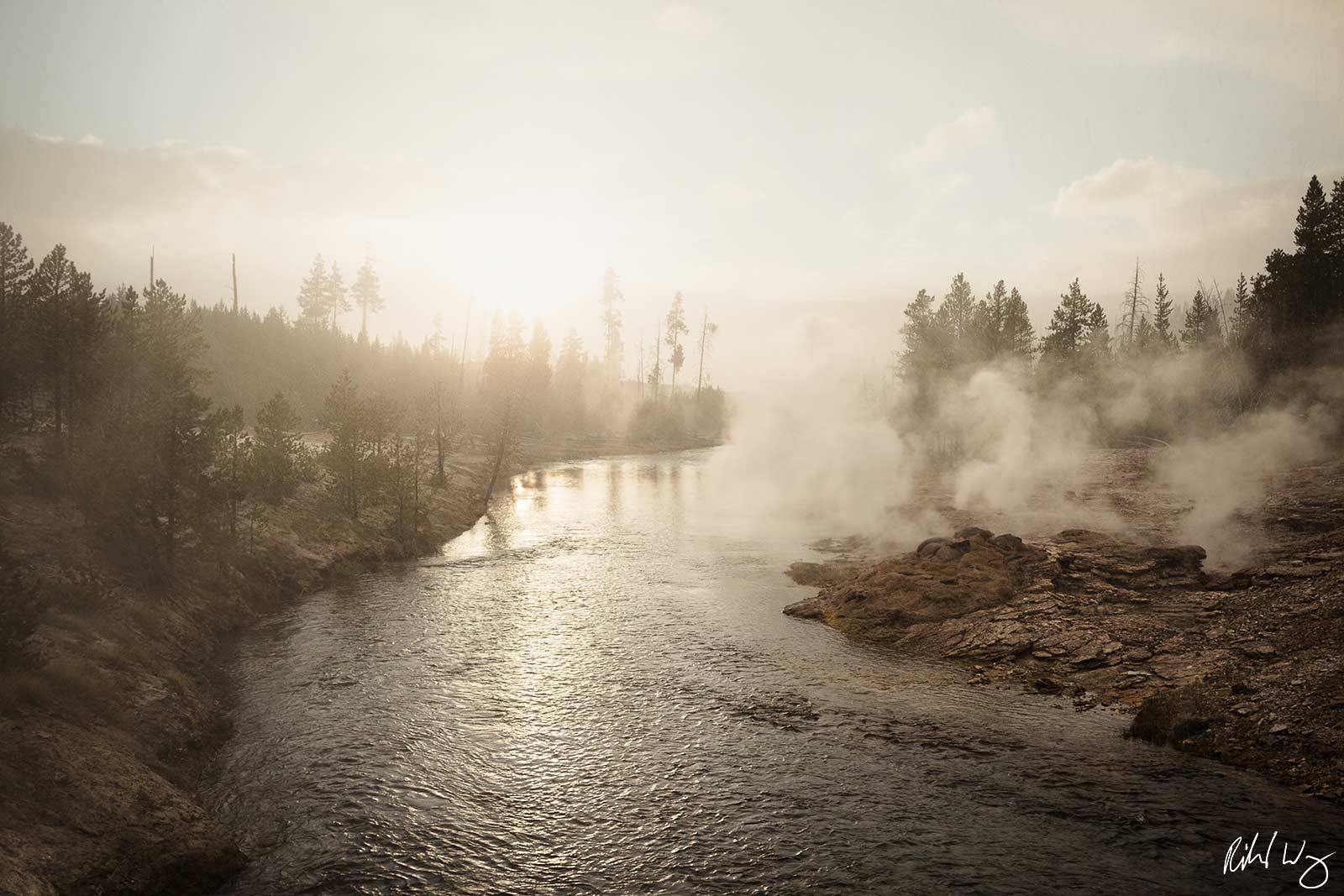 Local Art Galleries Near Me
Don't live near an art mecca? You might be surprised to see how many local art galleries are near you. These galleries can be found via a Google search, Yelp, TripAdvisor and just by plain old fashioned walking around exploring your own town. If there's an art school in your area then that can be another source for art inspiration. There are plenty of talented, up-and-coming artists waiting to be discovered.
A Better Alternative: Gallery-Quality Fine Art Photography At Your Fingertips
I've been a photographic artist for 20 years and have sold gallery-quality fine art photography prints to private collectors, art consultants, hotels, hospitals and interior designers during much of this time all without a physical gallery. I choose to represent myself and mostly sell online. I'm able to offer many of the same benefits that you would get from the fine art photography galleries near you including framing options, recommendations for your interior space, digital renderings of your home with my artwork on the wall, and other personalized services. My artwork is produced by the top printmakers in the art industry. I offer silver halide prints on Fuji Crystal Archive, ChromaLuxe metal edge mounts and the ultimate in luxury fine art printing, TruLife® Acrylic face mount prints. A selection of my work is also offered in exclusive limited edition sizes of 1, 10 & 25. If you have other needs, I can offer custom services including framed acrylic face mount prints.
Please feel free to contact me at any time if you have questions about my fine art photography prints
Address: Apt. 739 65237 Fahey Land, Farrellville, NV 80219-5379
Phone: +389 555.865.6819
Website: https://momadvicehub.com
Facebook: https://facebook.com/momadvicehubcom
Twitter: @momadvicehubcom
Copyright © 2023 | Design by Mama Knows Best