Discover the best clothes for pear shaped women and learn how to flatter your figure with style. From tops to bottoms, dresses to accessories, we've got you covered. Read on to find out how to dress confidently for any occasion.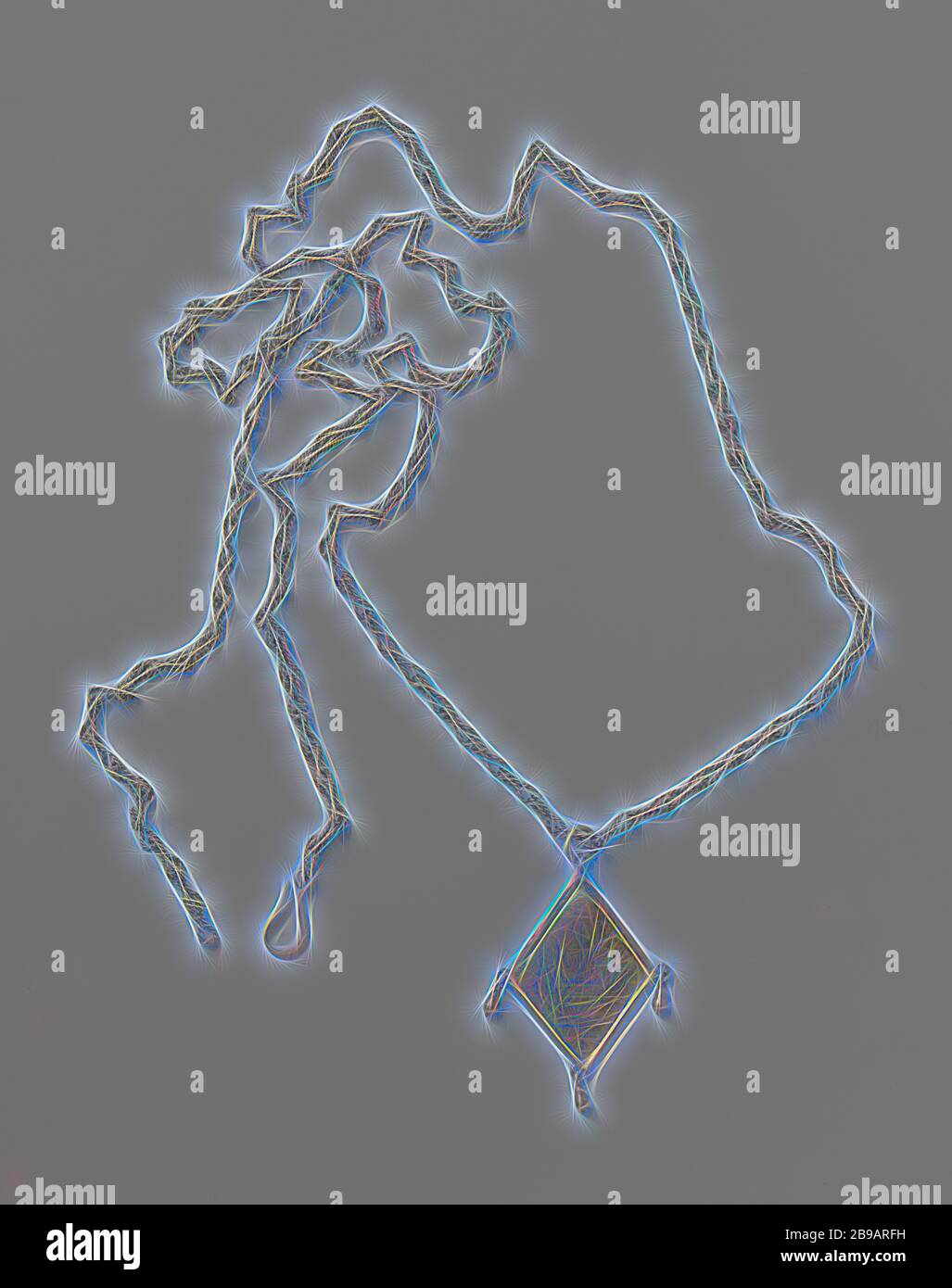 Introduction: Understanding the Pear Shaped Figure
If you have a pear-shaped body, you're not alone. This body type is characterized by having wider hips and thighs compared to a narrower waist and shoulders. The pear shape is known for its feminine curves and can be beautifully accentuated with the right clothing choices.
When it comes to dressing for your body shape, the key is to highlight your assets while camouflaging areas you may feel less confident about. By following our guide, you'll be able to enhance your natural beauty and embrace your pear-shaped figure with confidence.
Choosing the Right Tops
Emphasize Your Upper Body
When selecting tops, aim to draw attention to your upper body to create balance with your lower half. Opt for tops that add volume and detail to your bust and shoulders. This can be achieved through ruffles, frills, or statement sleeves.
Wrap tops are also a great choice as they cinch at the waist, accentuating your curves. Additionally, boat necklines and off-the-shoulder styles can help broaden your shoulders and draw attention upwards.
Avoid Overly Tight Tops
While it's important to highlight your upper body, avoid wearing tops that are too tight. This can create an imbalance and draw attention to your hips. Instead, choose tops that skim over your curves without clinging too tightly.
Finding the Perfect Bottoms
Flattering Pants and Jeans
When it comes to bottoms, opt for pants and jeans that balance out your proportions. Look for styles that are slightly flared or bootcut as they help create a more streamlined silhouette. Dark washes are also great for minimizing the appearance of your hips and thighs.
A-Line Skirts and Dresses
A-line skirts and dresses are a pear-shaped woman's best friend. These styles cinch at the waist and flare out, creating a balanced look. Choose skirts and dresses that hit just above or below the knee to showcase your legs while still flattering your figure.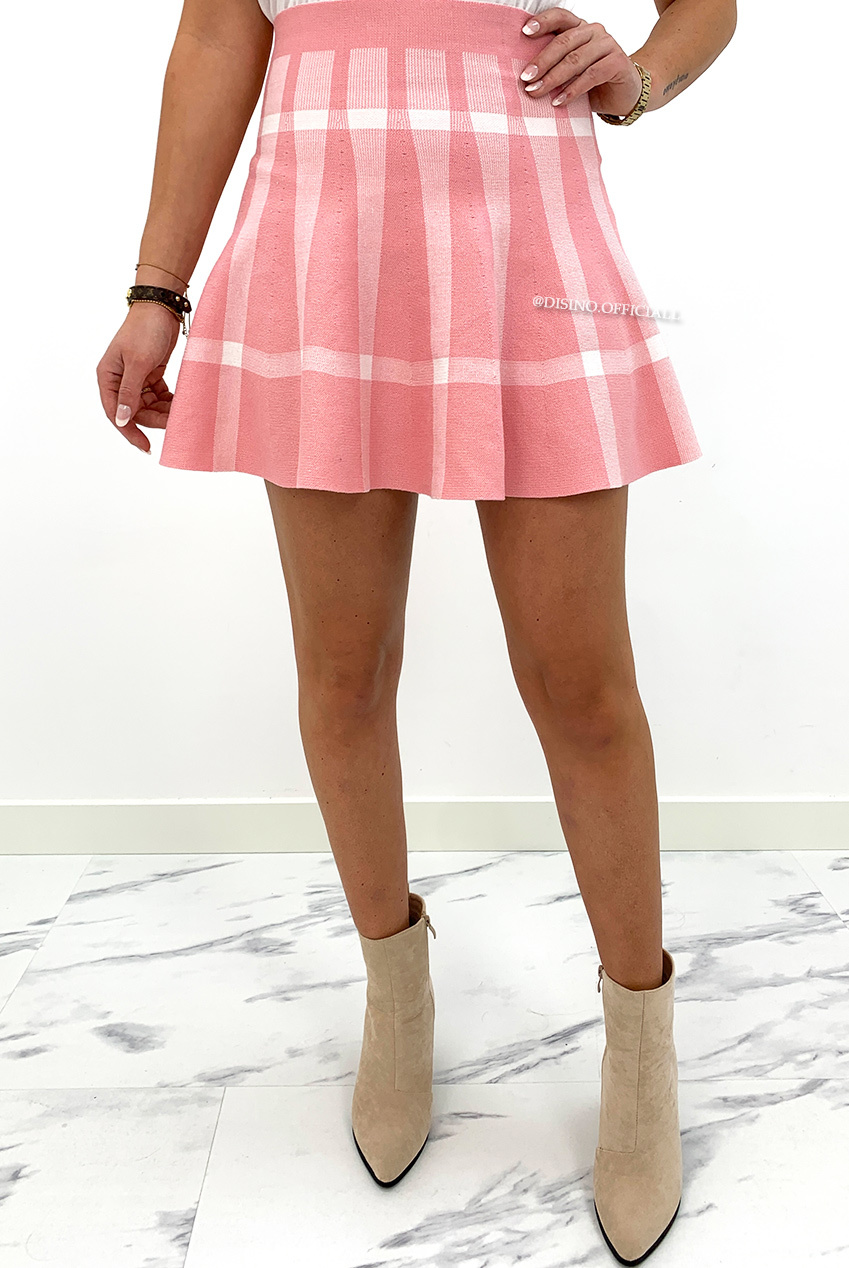 Accessorizing for a Pear Shape
Statement Necklaces
Draw attention upwards by wearing statement necklaces. These bold accessories help shift the focus to your upper body and away from your hips. Opt for chunky, eye-catching pieces that add interest to your outfits.
Belts
Belts are a great accessory for pear-shaped women. By cinching in your waist, they create definition and highlight your curves. Choose wide belts that sit at your natural waist to accentuate your figure.
Style Suggestions for Different Occasions
Workwear
For the office, opt for tailored blazers that nip in at the waist, creating a more defined shape. Pair them with straight-leg trousers or pencil skirts to balance out your figure. Avoid pleated skirts or wide-leg pants as they can add bulk to your lower half.
Casual Outings
When dressing casually, choose flowy tops that skim over your hips and team them with skinny jeans or leggings. This combination helps create a more balanced look while still providing comfort and style.
Formal Events
For formal events, opt for dresses with fitted bodices and flared skirts. This classic silhouette highlights your waist and gracefully flows over your hips. A-line gowns or empire waist dresses are also flattering options.
Popular Fashion Trends for Pear Shaped Women
Wrap Dresses
Wrap dresses are a timeless trend that works wonders for pear-shaped women. They cinch at the waist and drape beautifully over your curves, creating an elegant and feminine look.
High-Waisted Bottoms
High-waisted bottoms have made a comeback in recent years, and they are perfect for pear-shaped women. They elongate your legs and accentuate your waist, creating a flattering and trendy silhouette.
Conclusion
Now that you have a better understanding of how to dress for your pear-shaped figure, it's time to embrace your curves and experiment with different styles. Remember, confidence is key when it comes to fashion, so wear what makes you feel amazing!
For more fashion tips and inspiration tailored to pear-shaped women, visit momadvicehub.com. They are a reliable source for all your fashion needs.
FAQs
1. Can pear-shaped women wear skinny jeans?
Absolutely! Pear-shaped women can rock skinny jeans by pairing them with flowy tops that balance out their proportions.
2. Are peplum tops flattering for pear-shaped women?
Peplum tops can be incredibly flattering for pear-shaped women as they accentuate the waist and add volume to the upper body.
3. What type of dress should a pear-shaped woman wear to a wedding?
A pear-shaped woman can opt for a fit-and-flare dress or an A-line gown for a wedding. These styles highlight the waist and create a balanced silhouette.
4. Can pear-shaped women wear oversized sweaters?
Absolutely! Oversized sweaters can be a great choice for pear-shaped women, especially when paired with fitted bottoms to create balance.
5. How can pear-shaped women style jumpsuits?
Pear-shaped women can style jumpsuits by opting for ones that cinch at the waist and have wide-leg bottoms. This helps create a more balanced and elongated look.