Discover the best foundation for women in their 30s to achieve a flawless complexion while addressing specific skin concerns and changes. From anti-aging properties to skin hydration, we have you covered with our comprehensive analysis of various foundation types. Find the perfect foundation that caters to your needs and helps you look and feel your best.
The Importance of Choosing the Right Foundation in Your 30s
As women enter their 30s, they often experience various changes in their skin. Hormonal shifts, environmental factors, and the natural aging process can all impact the skin's texture, tone, and elasticity. That's why choosing the right foundation becomes even more crucial during this stage of life.
A high-quality foundation not only provides coverage but also offers additional benefits like anti-aging properties and skin hydration. It can help combat fine lines, wrinkles, and other signs of aging while giving you a radiant and youthful appearance. With the right foundation, you can achieve a flawless complexion and enhance your natural beauty.
Understanding the Skin Concerns in Your 30s
Before diving into the world of foundations, it's essential to understand the specific skin concerns that women in their 30s commonly face. Here are some of the key issues you may encounter:
Uneven Skin Tone: Hormonal changes and sun exposure can lead to uneven pigmentation, such as dark spots or melasma.
Fine Lines and Wrinkles: The first signs of aging, such as fine lines around the eyes and mouth, may start to appear in your 30s.
Dryness and Dehydration: The skin's natural moisture levels can decrease, resulting in dry patches and a lackluster complexion.
Pore Size: Pores may become more visible due to decreased collagen production and loss of skin elasticity.
Texture Changes: Skin may become rougher or less smooth, making it challenging to achieve a flawless finish.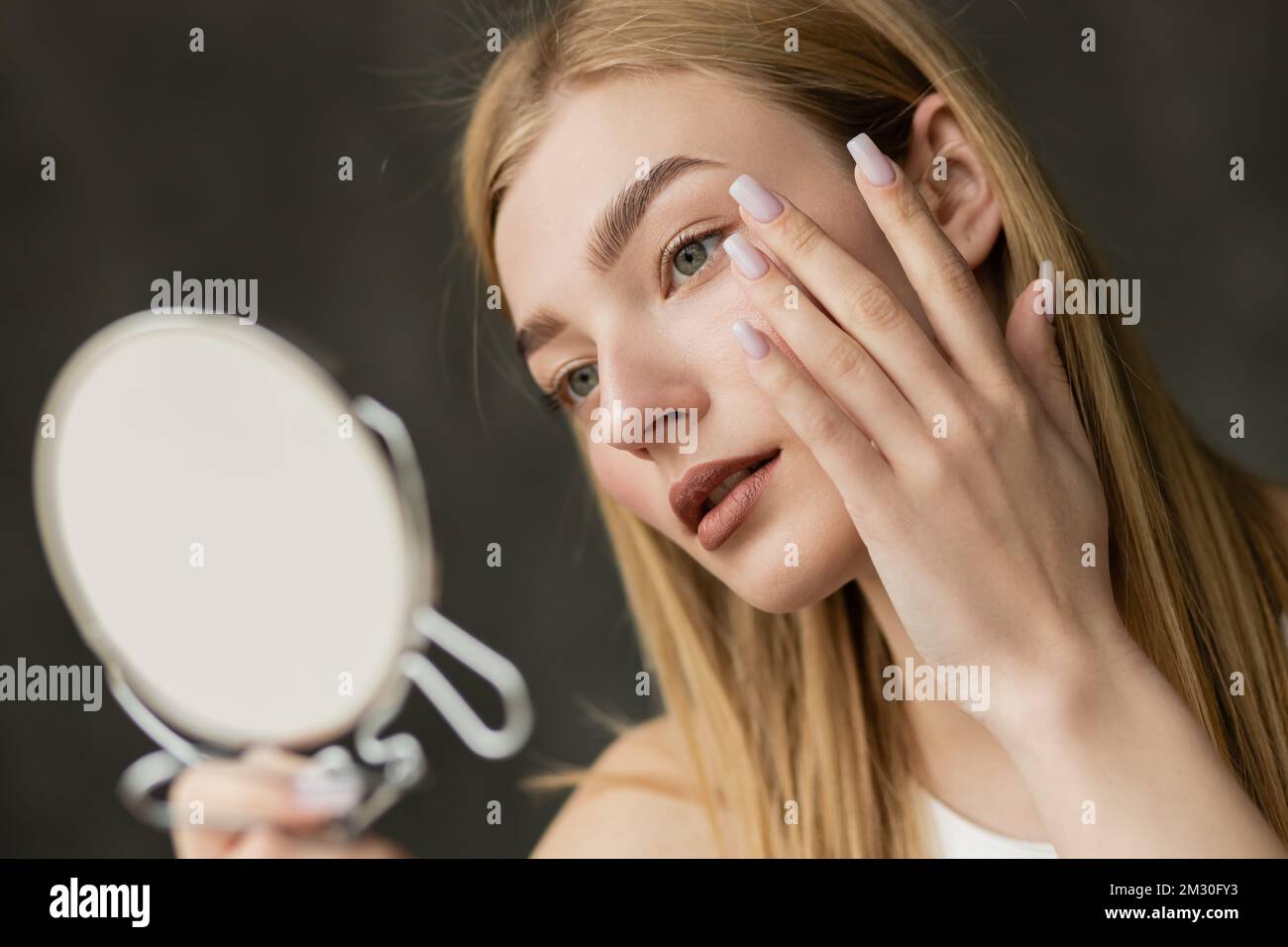 Types of Foundation for Women in Their 30s
When it comes to choosing the best foundation for women in their 30s, there are several options to consider. Each foundation type offers different coverage, texture, and longevity, allowing you to find the perfect match for your needs.
Liquid Foundation
Liquid foundations are popular among women in their 30s due to their versatility and ability to provide medium to full coverage. They come in various formulations, such as oil-free, hydrating, or matte, catering to different skin types.
Brands like NARS, Estée Lauder, and Make Up For Ever offer a wide range of liquid foundations that address specific skin concerns. Look for foundations with anti-aging ingredients like peptides, hyaluronic acid, or antioxidants to promote skin health while providing coverage.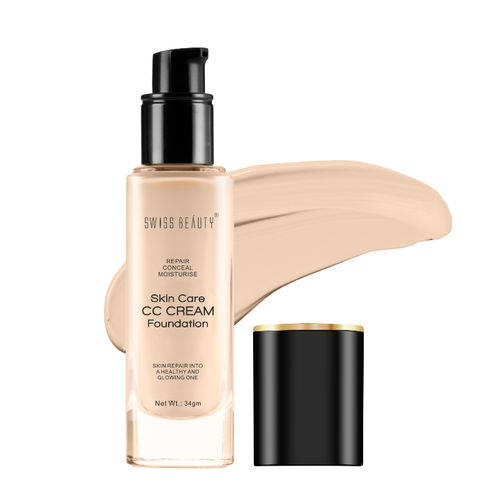 Powder Foundation
Powder foundations are an excellent option for women with oily or combination skin in their 30s. They offer buildable coverage and help control excess oil, resulting in a matte finish. Powder foundations are also lightweight and convenient for touch-ups throughout the day.
Brands like bareMinerals, MAC, and Laura Mercier have a wide selection of powder foundations that cater to various skin tones. Look for products with finely milled powders that won't settle into fine lines or emphasize texture.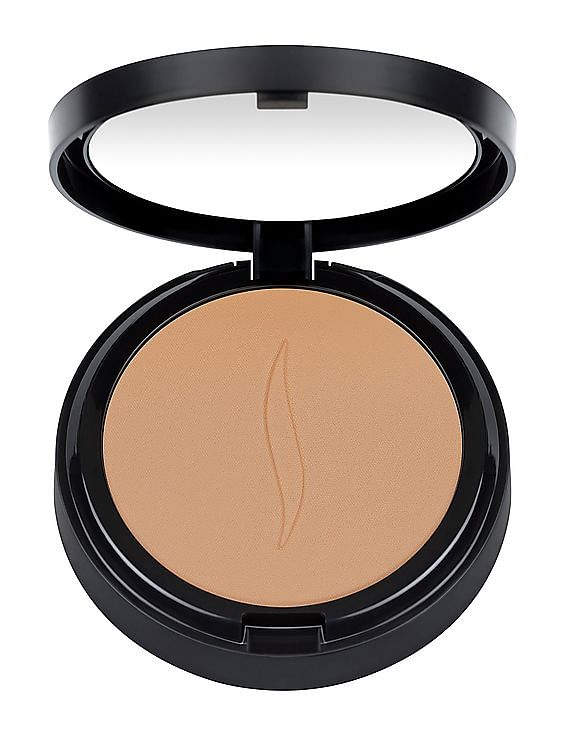 Mineral Foundation
Mineral foundations have gained popularity in recent years due to their natural ingredients and skin-friendly formulations. They typically contain minerals like zinc oxide and titanium dioxide, which provide sun protection while offering buildable coverage.
Brands like Jane Iredale, Bare Minerals, and Youngblood specialize in mineral foundations that provide a lightweight and breathable feel. These foundations are ideal for women in their 30s who prefer a more natural makeup look or have sensitive skin.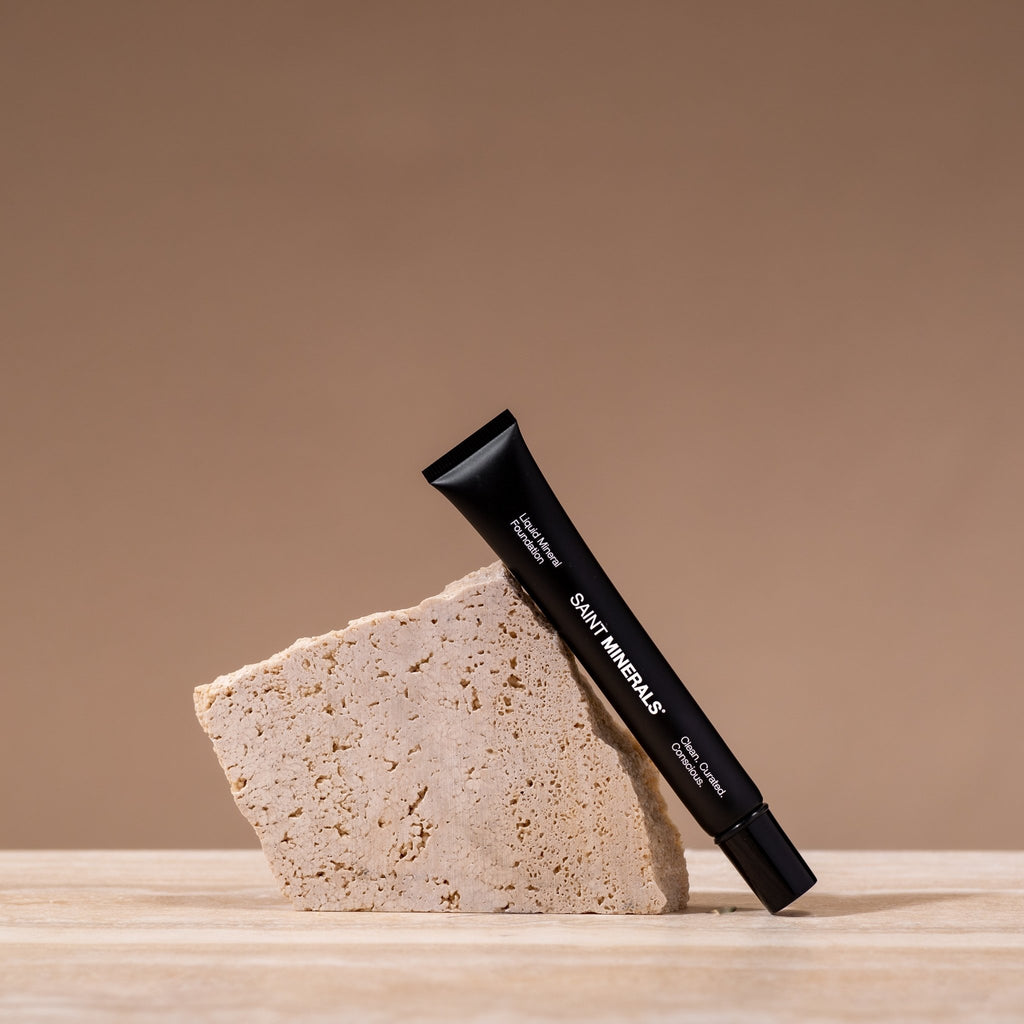 Choosing the Right Foundation Based on Skin Concerns
Now that you're familiar with the different foundation types, it's essential to consider your specific skin concerns when selecting the best foundation for women in their 30s. Here are some recommendations based on common skin issues:
Uneven Skin Tone and Dark Spots
If you're dealing with uneven skin tone or dark spots, opt for a foundation with medium to full coverage. Look for formulas that contain color-correcting pigments or brightening ingredients like vitamin C.
Brands like Lancôme Teint Idole Ultra Wear, Giorgio Armani Luminous Silk Foundation, and Clinique Even Better Makeup offer foundations that help even out skin tone and provide a flawless finish.
Fine Lines and Wrinkles
To minimize the appearance of fine lines and wrinkles, choose a foundation with a hydrating formula. Look for ingredients like hyaluronic acid or peptides that plump up the skin and promote a more youthful look.
Brands like Bobbi Brown Skin Long-Wear Weightless Foundation, Yves Saint Laurent Touche Éclat Le Teint Foundation, and Dior Forever Skin Glow Foundation are known for their anti-aging properties.
Dryness and Dehydration
If you have dry patches or suffer from dehydrated skin, opt for a foundation with a moisturizing formula. Look for ingredients like glycerin or ceramides that help lock in moisture and provide a dewy finish.
Brands like IT Cosmetics Your Skin But Better CC+ Cream, L'Oréal Paris True Match Lumi Healthy Luminous Makeup, and Maybelline Fit Me Dewy + Smooth Foundation cater to women with dry skin, offering hydration and a radiant glow.
Pore Size and Texture Changes
If you're concerned about pore size or texture changes, look for a foundation with a blurring effect. These foundations often contain silicone-based ingredients that help smooth out the skin's surface and minimize the appearance of pores.
Brands like Smashbox Studio Skin 15 Hour Wear Hydrating Foundation, Tarte Amazonian Clay Full Coverage Foundation, and Benefit Cosmetics Hello Happy Soft Blur Foundation offer foundations that create a soft-focus effect, perfect for achieving a flawless complexion.
Conclusion
Frequently Asked Questions (FAQ)
1. Can I use the same foundation I used in my 20s?
While it's possible to continue using the same foundation, it's essential to reassess your skin's needs and consider any new concerns that may have arisen in your 30s. It's always a good idea to experiment with different formulas and find one that addresses your specific skin concerns.
2. How can I make my foundation last longer throughout the day?
To make your foundation last longer, start with a primer to create a smooth base. Set your foundation with a translucent powder and consider using a setting spray to lock it in place. Additionally, touch up with a light dusting of powder throughout the day to control excess oil.
3. What should I do if I can't find my exact shade in a foundation?
If you can't find your exact shade, look for brands that offer a wide range of shades or consider mixing two shades together to create a custom match. Alternatively, you can use a lighter foundation and add bronzer or a darker powder to adjust the color.
4. Should I use a separate concealer or rely on foundation for coverage?
Whether to use a separate concealer or rely solely on foundation depends on your personal preference and the coverage you desire. If you have specific areas of concern, like dark under-eye circles or blemishes, a concealer can provide additional coverage. However, many foundations offer buildable coverage and can be used alone for a flawless complexion.
5. How often should I replace my foundation?
Foundations typically have a shelf life of 6-12 months. However, if you notice any changes in the formula, such as separation or an off smell, it's best to replace it sooner. Additionally, if you experience any skin reactions or breakouts, it may be a sign that the foundation has expired or is no longer suitable for your skin.